The same team you meet the day you begin your new home journey with Assetbuild are the same team who are with you right through to the day we hand over the keys. It's one of the things we enjoy most about being a small builder. Our clients are much more than just a number, you'll deal with the same people throughout the duration of your build.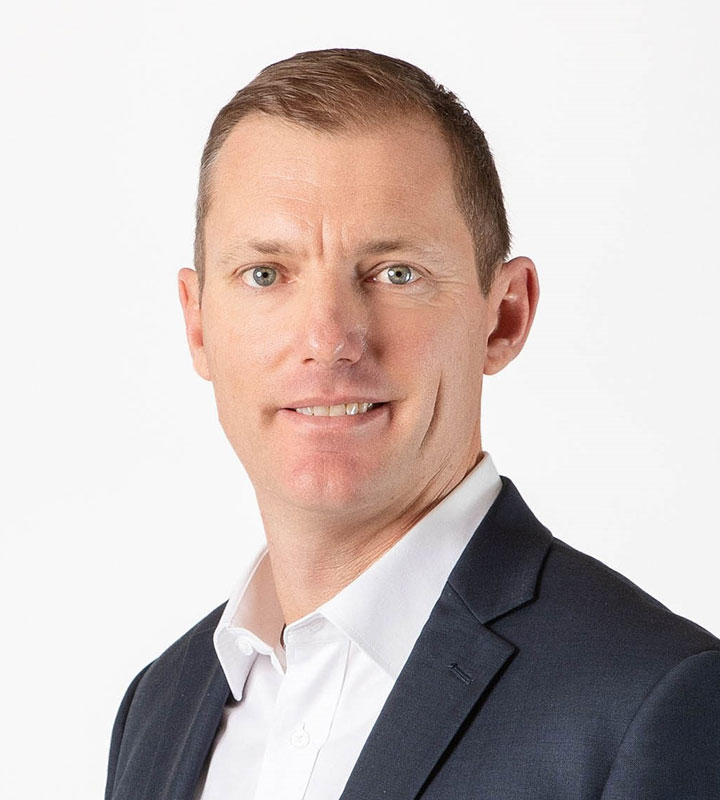 Kevin Bishop
Director
---
Meeting every client face to face and understanding their goals is how I stay personally invested in every home we build. After 27 years in the industry I know that open, honest communication is critical for a streamlined building process. but not just with clients, communication on the work site, in administration and support services too. The smoother the process, the better the client experience and that's something we all strive for.
Antonietta Bishop
Client Liaison & Pre-Start Consultant
---
As part of one of Western Australia's oldest building families, I grew up around the industry. I remember my dad meeting with clients around our kitchen table, so I think I've always been acutely aware of the level of trust that exists between builder and client, after all building a home is one of life's most significant financial commitments. It's beholden on us as the builder to make sure we do our best to deliver on expectations.
---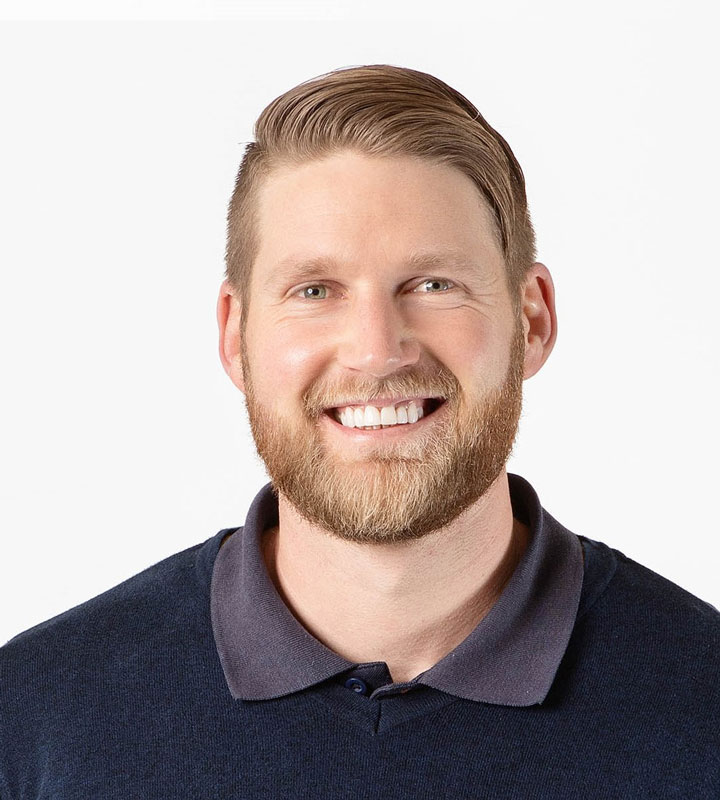 Kyle Carr
Building Estimator & Scheduling
---
I think my passion for the building industry developed early in my career as an apprentice bricklayer. I knew I wanted to understand all aspects of this industry and while working in estimating/scheduling completed a Diploma in Building at TAFE. Working with AssetBuild as a Building Supervisor has taught me that making sure clients are well informed is pivotal to the success of any construction project. I think that this approach to home building is what makes the Assetbuild experience so unique and rewarding.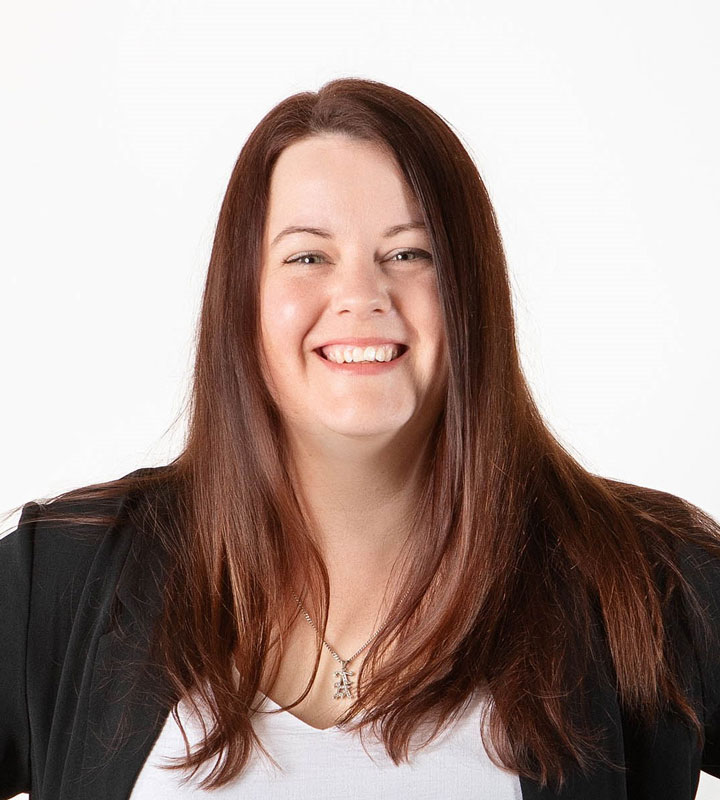 Ashleigh Mills
Office Administrator
---
Having grown up around the building industry as a kid, it felt inevitable that I would end up working in it – which is lucky because I love it! I started working for a supplier in my teens where I learnt a lot about 2nd fix products. It was during that time I discovered I was really passionate about helping people make their ideas come to life and help them build their dream homes.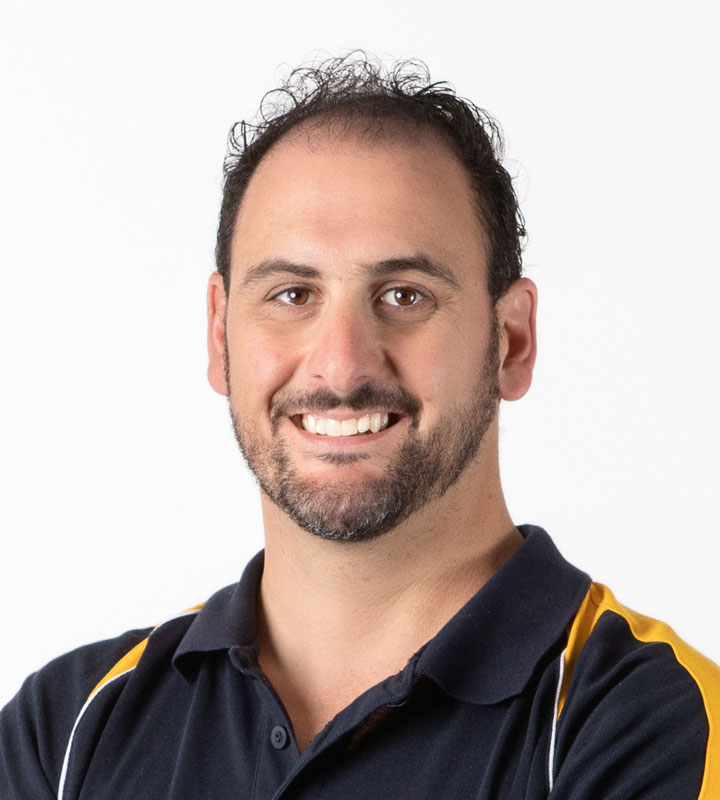 Anthony Magriplis
Construction Supervisor
---
My building industry career began 20 years ago when an apprentice Cabinet Maker. On completing my apprenticeship I studied at TAFE to become a Residential Draftsperson, which then led into various Drafting, Estimating and Scheduling roles. I have been a Construction Supervisor for 9 years and hold a Builders Registration qualification. I enjoy communicating with my clients throughout the build process, keeping them informed where possible. I strive on strong Customer Service relationships and hand over a high quality home to my clients.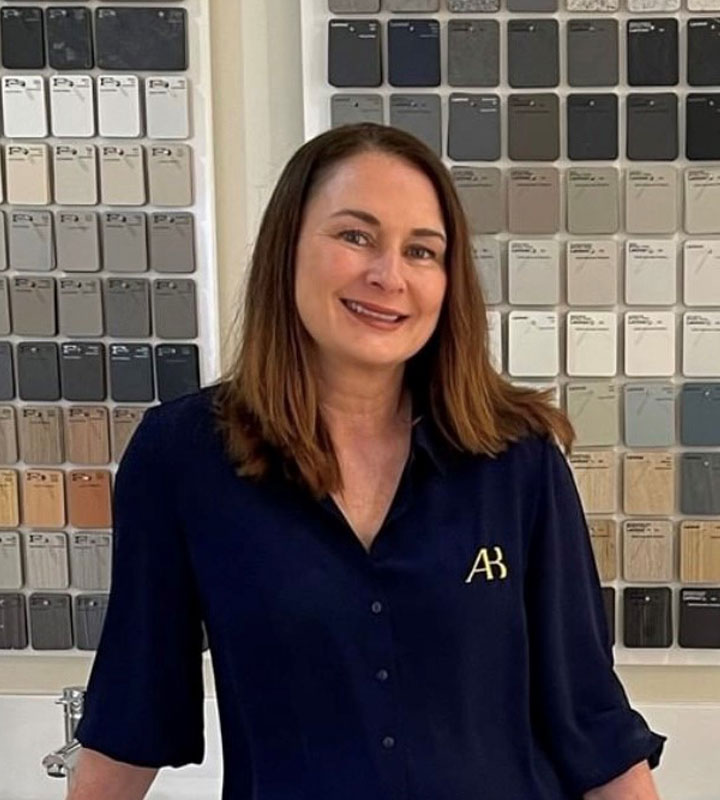 Naomi McKenzie
Prestart & Client Liaison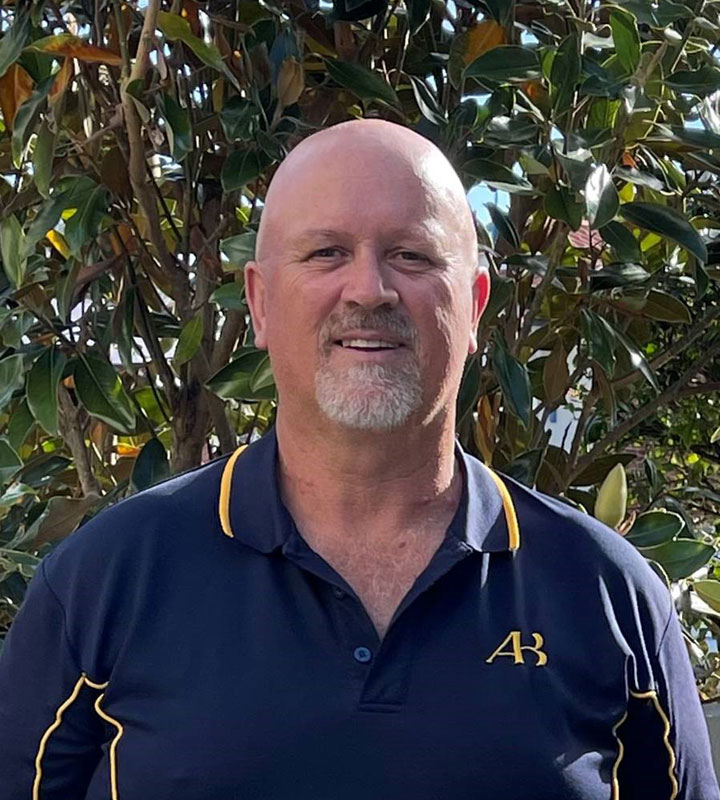 Gary Dowd
Construction Supervisor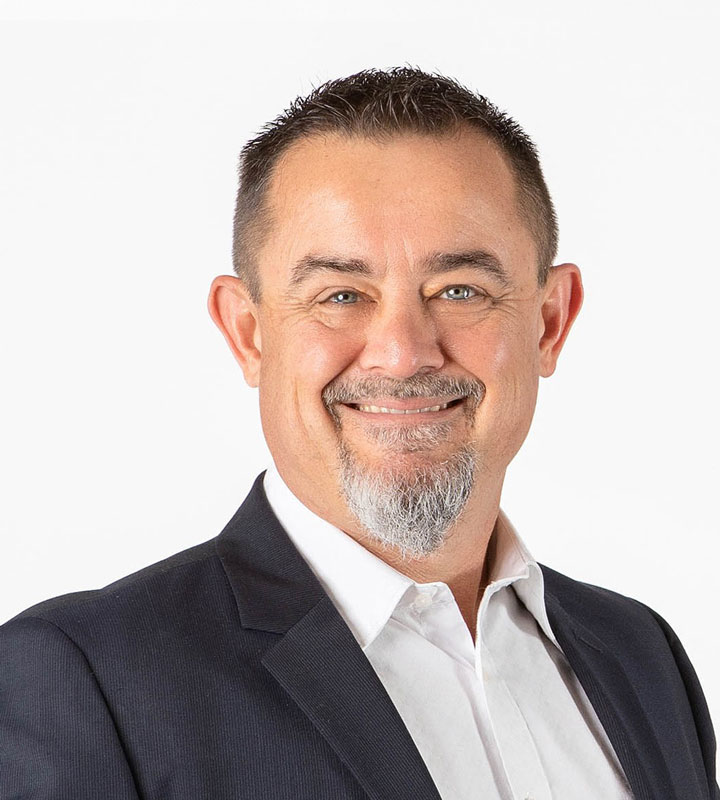 Peter Grygiel
Building & Design Consultant
---
I am passionate about property and dedicated to assisting my clients in achieving the best possible property development experience. Decades of industry experience in both residential building and property development has driven an eagerness to acquire the skills and knowledge to be the best in the field. This has given me an in depth understanding of the laws, codes and policies and how they apply to each development project. Call 0433618288 for an obligation free consultation.