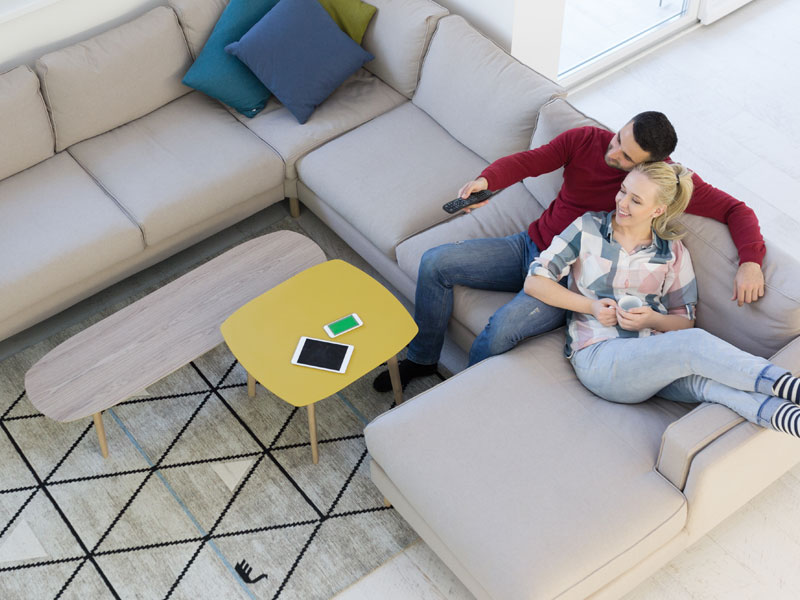 From traditional lot to narrow lot designs, we've got the two storey solution for you.
Assetbuild's exciting range of two storey homes are perfectly suited to any modern residential block. These homes feature a range of contemporary and traditional elevations, innovative floorplans, generous living spaces and your choice of Assetbuild's select signature finishes.
Think you can't afford an Assetbuild home... Think again!